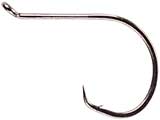 Off The Hook
RTC's Not-So-Presidential Pardon
Right Turn Clyde is pleased to congratulate Ben Stiller on his long- awaited exile as THE ONLY DIRECTOR NOT TO DIRECT JIM CARREY IN A 100 MILLION DOLLAR MOVIE.* We're sure Ben would like to thank Milos Forman and all the people at Universal who marketed Man on the Moon.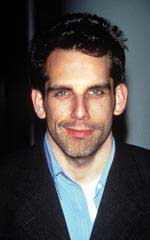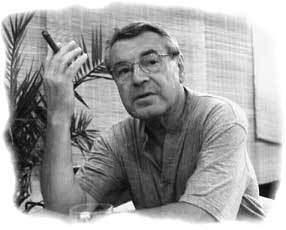 *This relates to the post Ace Ventura Jim Carrey, not the Once Bitten / Earth Girls Are Easy Jim Carrey.